AltaMed East LA Meets Napa 2017
Pairing gourmet cuisine with fine wines, East LA Meets Napa is a unique event that celebrates the richness of Latin food and the success of Latino-owned vineyards in California. In 2017, East LA Meets Napa will take us on a wine tasting journey stretching from the famed Napa Valley, through many of Spain's quaint countrysides and vast wine regions; an exploration of wines showcasing and honoring the roots of so many vintners and families. Showcased at our new location, in the heart of Downtown Los Angeles, the food and wine festival is the perfect evening backdrop to relax with friends, family, co-workers and clients. The event sells out early with approximately 2,000 patrons in attendance.
Live entertainment will grace the stage while patrons will enjoy tastings from over 80 top LA Restaurants and premium Vintners, including tastings from various regions in Spain, presented by world-renowned celebrity chefs and vintners.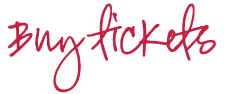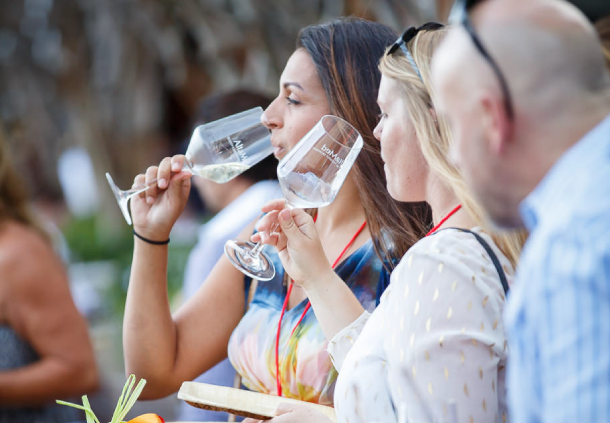 All tickets include parking, admission to the event, Schott Zwiesel Pure Cabernet 18.2oz wine glass, wine charm and unlimited food and wine.

Discover a hotel stay unlike any other at the JW Marriott Los Angeles L.A. LIVE. Boasting an exceptional range of first-class amenities, this hotel situates you in downtown L.A., within walking distance of the city's most noteworthy attractions including steps away from the East LA Meets Napa Food & Wine Festival.

Compatible with iPhone and Android, the free app will offer a host of mouthwatering features including a schedule of events, ticketing, event map, winery and restaurant listing, product purchasing and a host of other features.